Let us be your trusted Incentive Compensation Management partner for your end-to-end solutions. We make the journey with you, from selling licenses through to production and optimally maintaining your system.
End to end customized solutions for your company's Incentive Compensation Management software needs.
Free up your time for other things, let experienced professionals do the heavy lifting for you.
Get deeper insights, derive richer analytics and build enhanced reports beyond incentive comp.
Trained by the Best.
Under the leadership of our CEO, Noah Bass, our team of seasoned consultants excel in all aspects of compensation, providing collaborative consulting services, quality implementation and specialized customized training.
Above all, we are driven to evolve and improve upon industry best practices to deliver quality results.
Leaders in the Industry.
Operating since 2014, WorkCentive is a leader and pioneer in Incentive Compensation Management (ICM) and Sales Performance Management (SPM).
Our exclusive focus and dedication to this space expands upon our knowledge base and we continue to evolve our practices for the benefit of our clients.
Our goal is to be the partner that you collaborate with and trust to achieve all of your ICM/SPM goals.
Trust
We deliver results, not just services.
Expertise
You can expect advice from the most experienced consultants.
Results
We are confident we will produce results to help optimize and improve your process.
Team
Get a small glimpse of our large team of experts!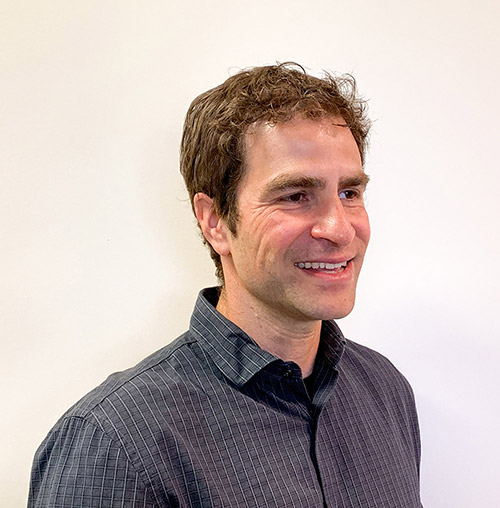 Noah Bass
Chief Executive Officer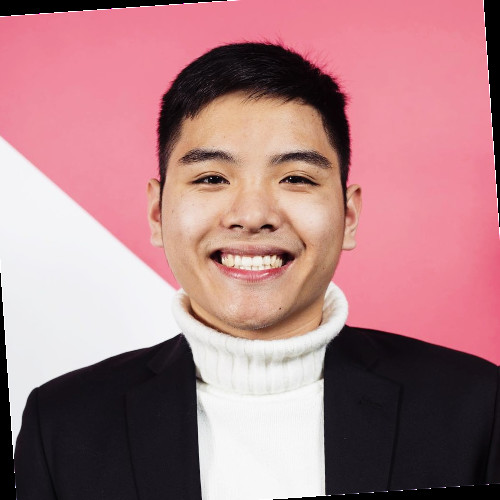 Matthew Hoang
Implementation Consultant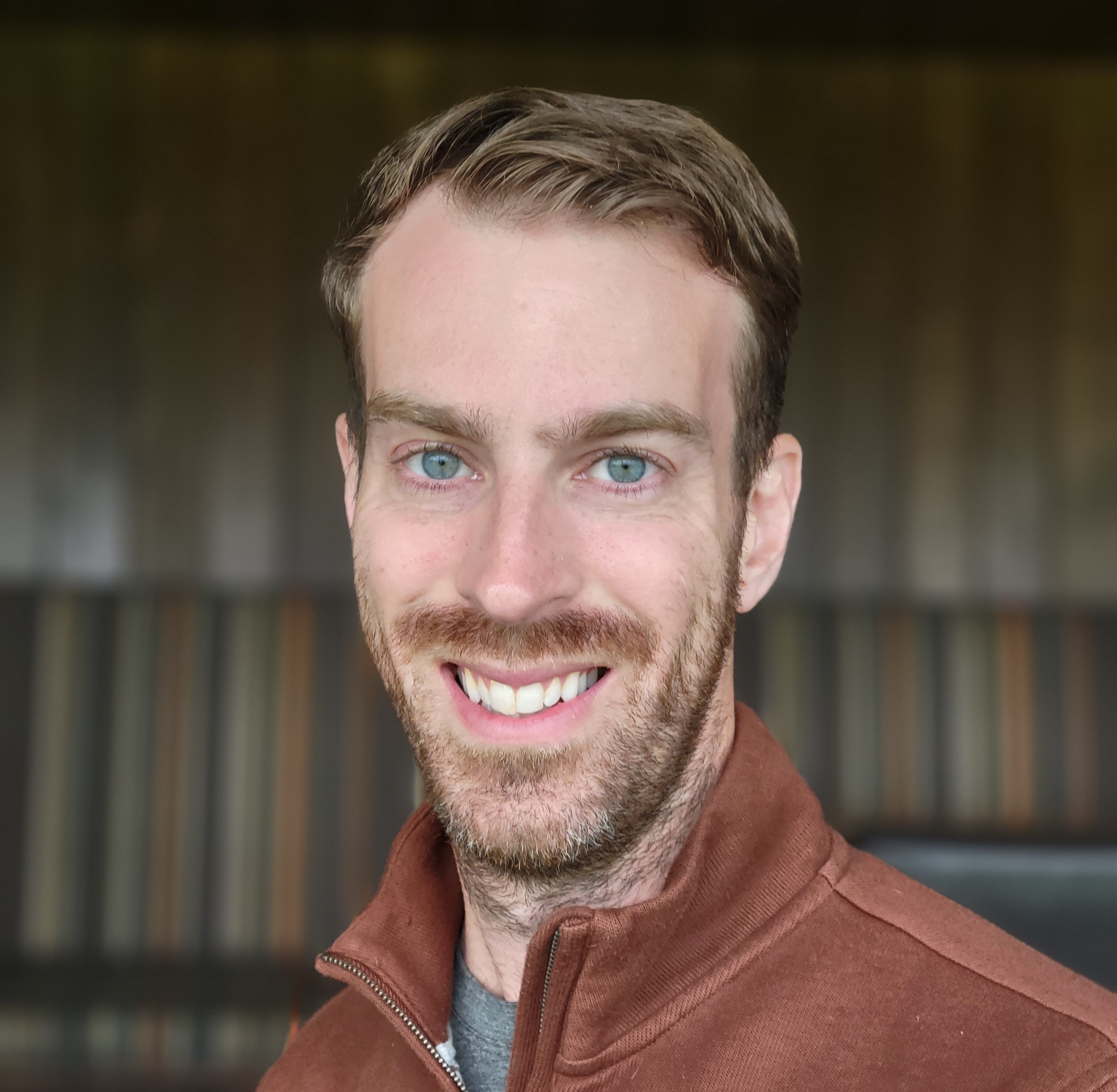 Aaron Hyslop
Consultant at WorkCentive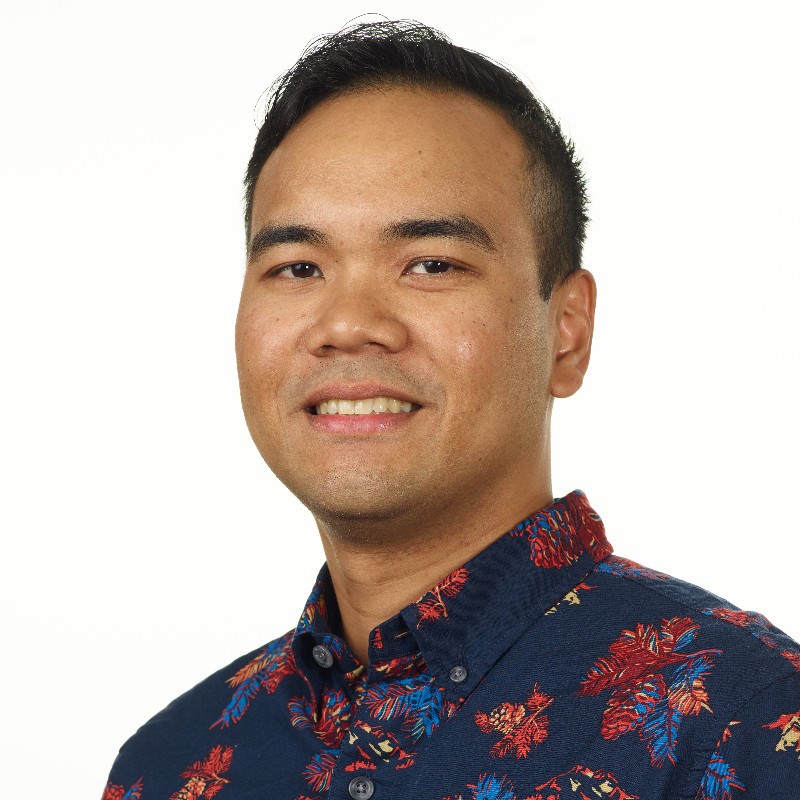 Basil Luceno
Implementation Specialist at WorkCentive Inc.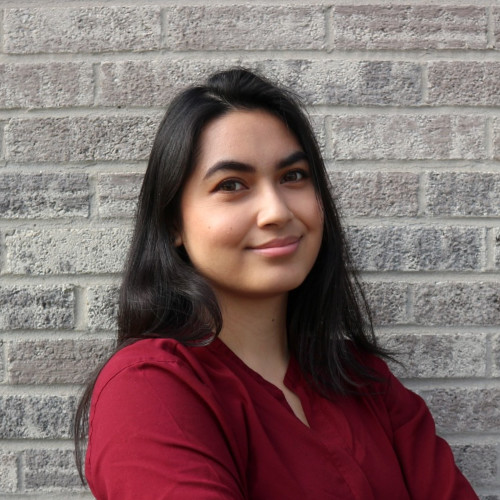 Blesy Gallardo
Implementation at WorkCentive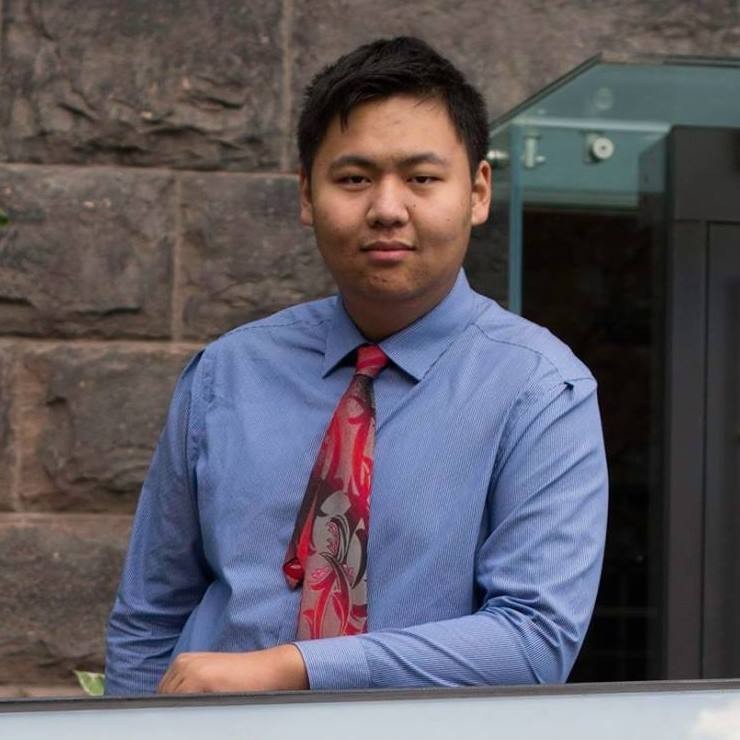 Calix Z
Implementation Consultant at Workcentive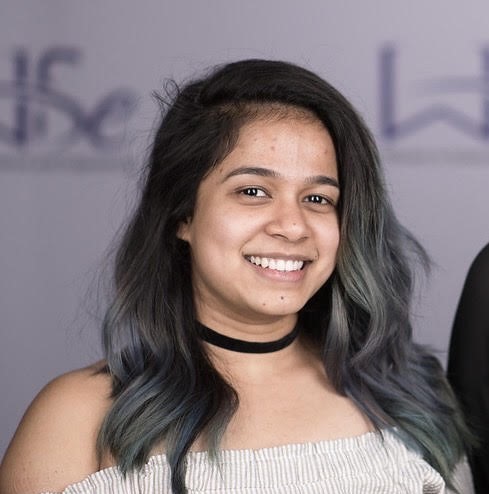 Ibbtida Khan
Implementation at WorkCentive
Johnathan Fisseha
Senior Business Consultant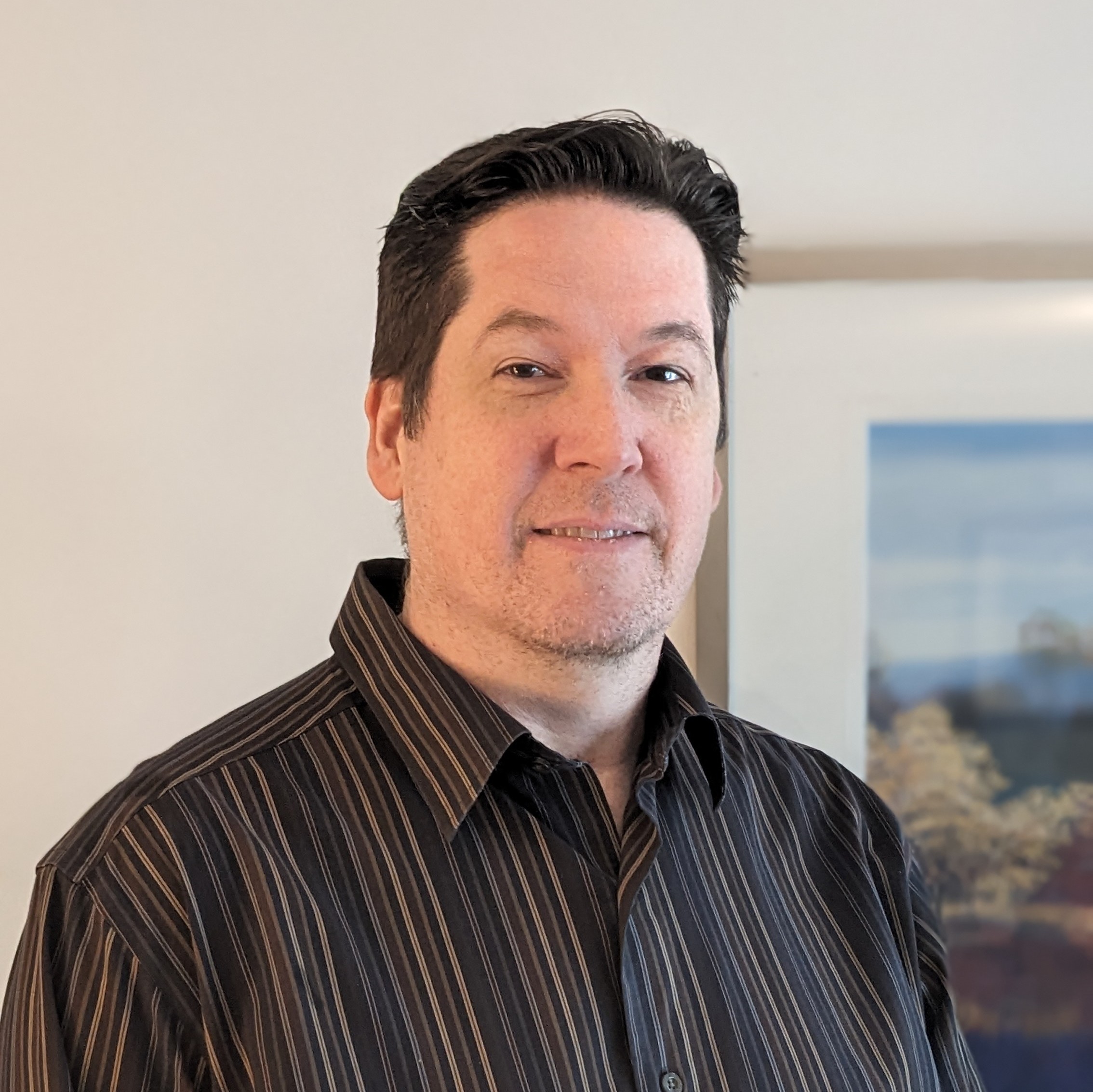 Kevin Lewis
Implementation Consultant / Professional Services Consultant / Customer Success Manager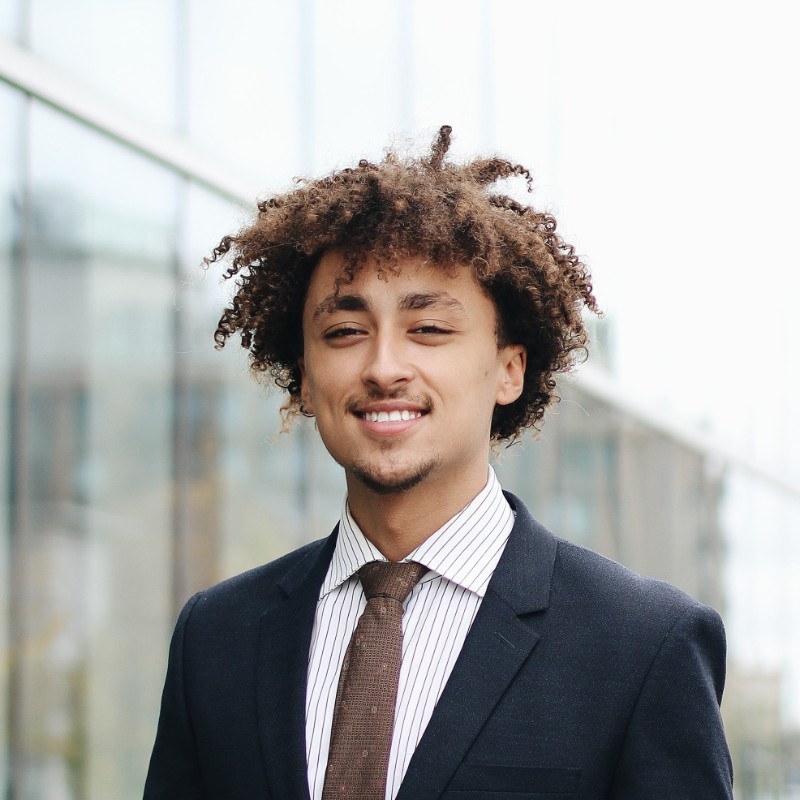 Daniel Martinovic
Implementation Specialist at Workcentive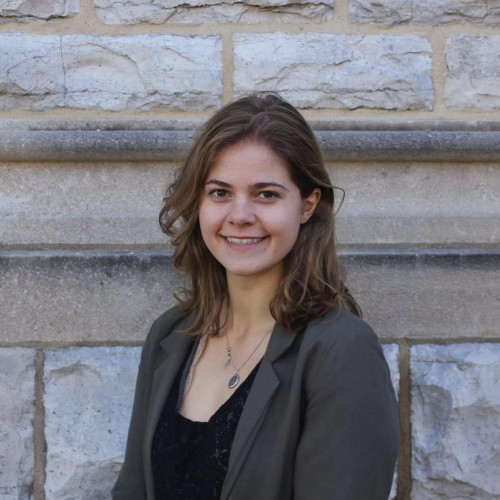 Olivia Maier
Implementation @ WorkCentive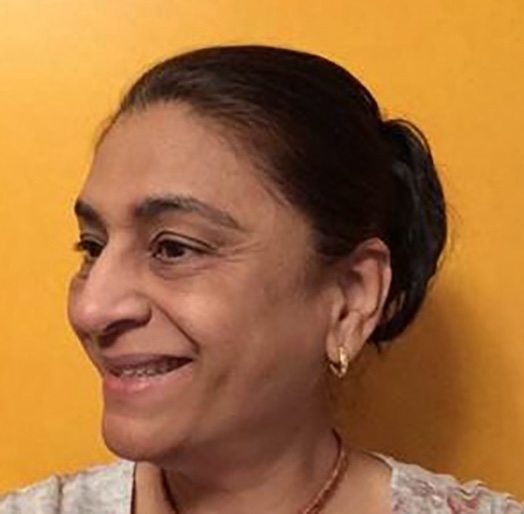 Raksha Desai
Sr. Implementation Specialist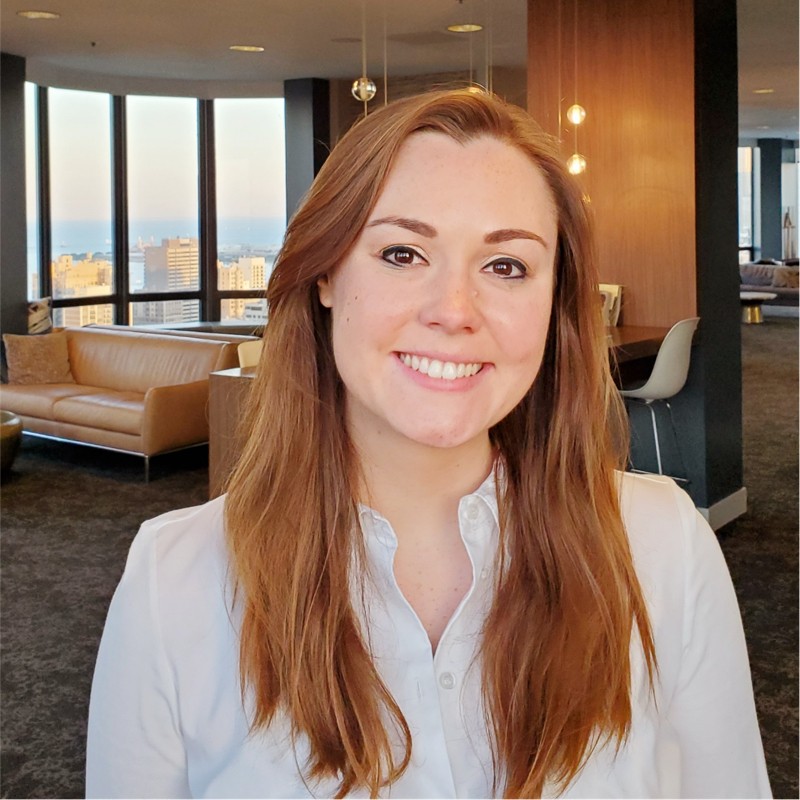 Kristin Fitzpatrick
Director of Strategic Consulting and Performance Management
Our Clients
Just a small sample of our clients.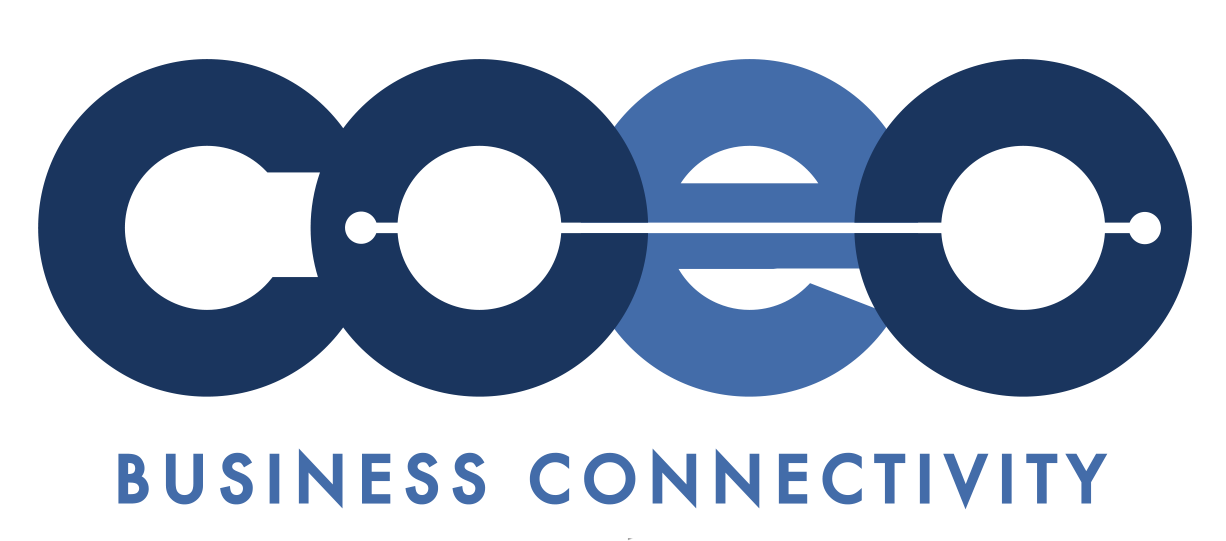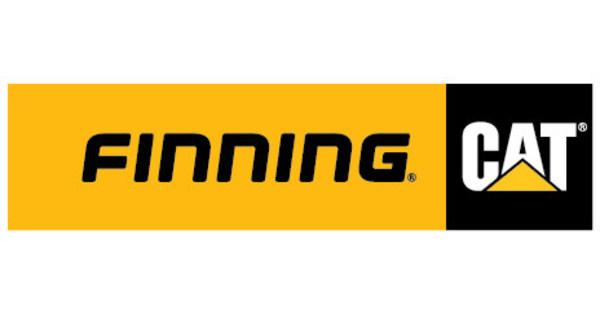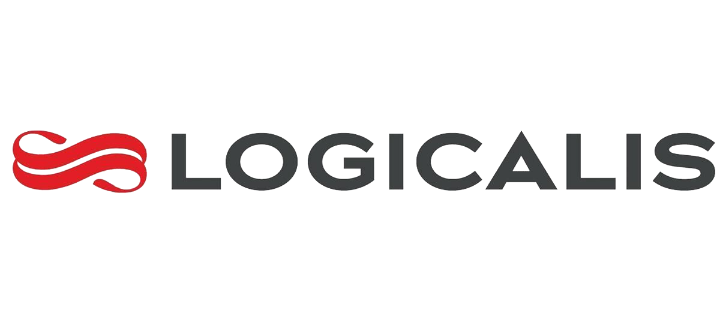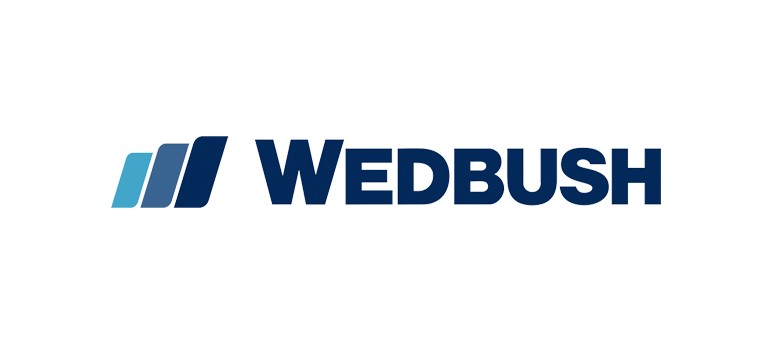 Contact Us
210 Haddington Ave Toronto, ON
Your message has been sent. Thank you!